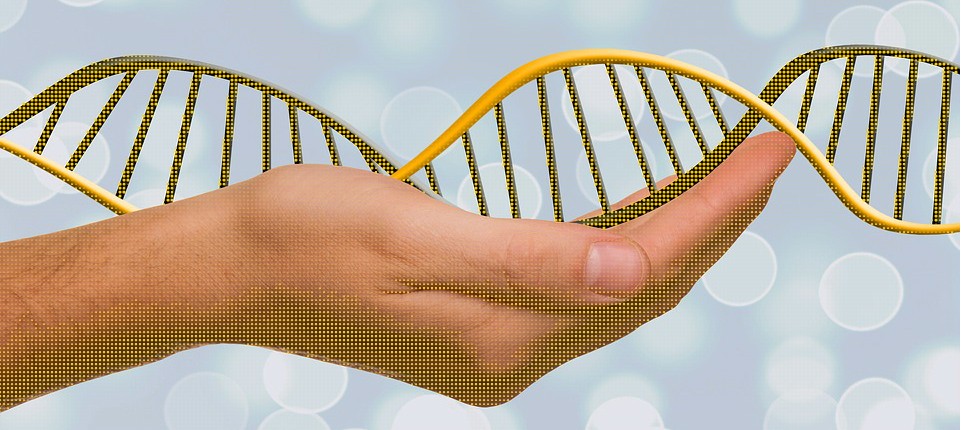 Por Jesús Quintas Bermúdez
28th of October 2016
"Arrest the usual suspects". This is one of the most memorable phrases from "Casablanca", although perhaps more memorable for the time and context in which Inspector Renault says it, near the end of the movie.
In one way or another, this phrase is quite present more often than it is said. For example, when tax collection falls the usual suspects are fraud, the underground economy, low tax pressure in comparative terms and low effective taxation of firms.