Por Salvador Ruiz Gallud
12th of December 2016
A Concern was prevalent in our firms the last few months: the pending amendment announced for corporate tax advance payments. Spanish Royal Decree Law 2/2016, only a few weeks old, convincingly resolved queries for corporations with an annual net turnover of at least 10 million Euros, introducing among other measures a minimum alternative advance payment of 23% on the accounting result, calculated therefore before compensating negative taxable bases of previous years and separate to application of any tax exemption or incentive. The success of the regulation in terms of collection, in parallel to the "failure" for our corporations' cash flow was obvious, by generating revenue of 7.6 billion Euros in October, no more and no less than 30,7% of the entire tax collection scheduled for 2016.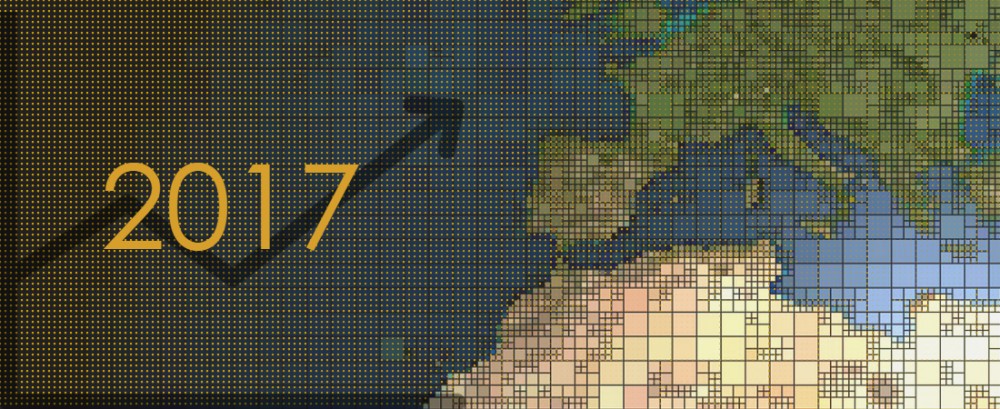 Por José María Romero Vera
23rd of December 2016
The Spanish economy is closing 2016 growing by 3.2% in terms of GDP to position itself regarding the Euro area in terms of economic growth, job creation and boost in exports. For 2017 we foresee GDP will grow 2.7%, thanks to the strength with which the year is commencing. Nonetheless, in a less favorable global context progress must be made on reforms; we must not return to those implemented in the last few years.