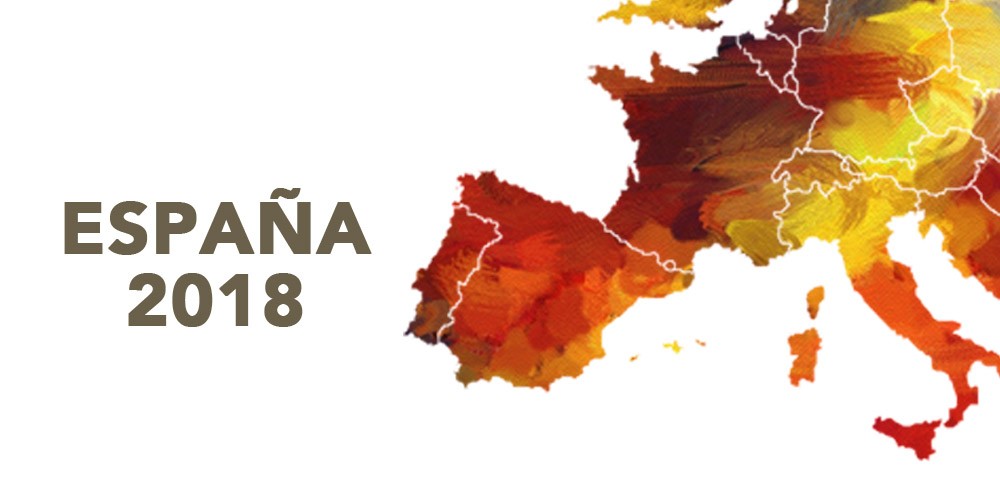 Por José María Romero Vera
19th of December 2017
In an auspicious international context, from Equipo Economico we foresee that Spanish GDP will continue to move forward in 2018 at an annual rate of 2.8%. The Spanish economy is currently benefiting from the expansive cycle initiated after the deep crisis, thanks to the economic reforms undertaken, and despite the impact of the increase in uncertainty associated with the situation in Catalonia.

Por Salvador Ruiz Gallud
20th of December 2017
The report of the Committee of Experts ("the Commission") created by the government at the beginning of the year has been added to the multiple opinions expressed in the past about our system of regional financing.