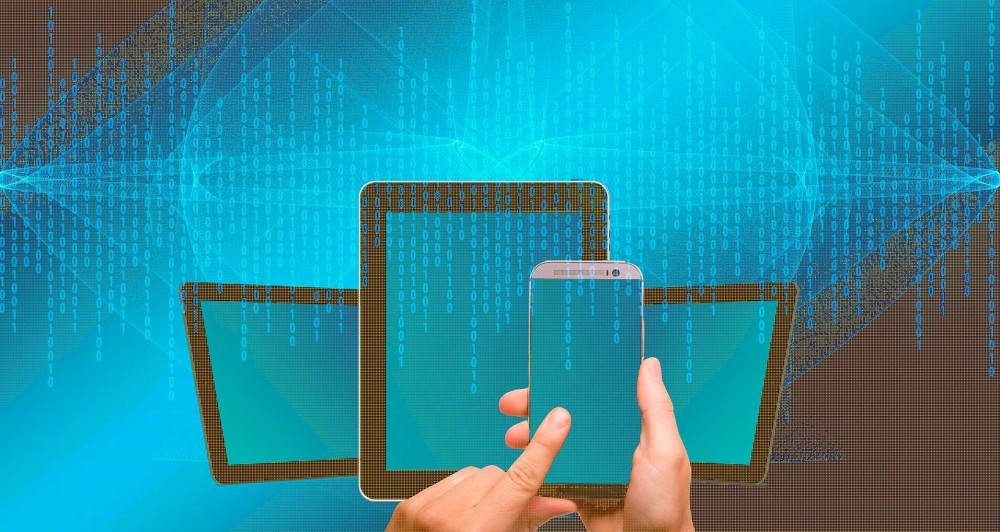 Por Irene Carrera Aguado
13th of September 2017
The search for solutions to the aggressive practices in terms of taxation applied by technological multinationals in recent years is a priority for both the EU and the OECD countries. The possibilities go from the creation of new taxes, like the "Google rate", to the widening of the EP concept. However, there is currently no coordinated response on an international level. A clear positioning of the Tax Administrations will be necessary, which will favor a fair distribution of taxation, but also the greater legal certainty for the development of the activities of the digital economy.