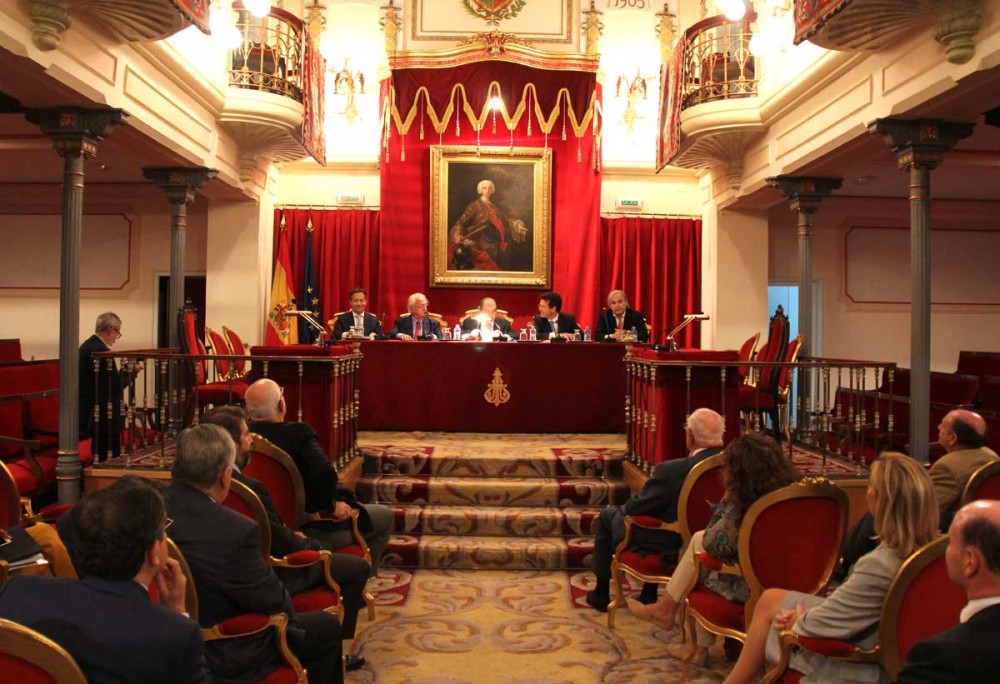 Por Ricardo Martínez Rico
26th of October 2017
Almost a year ago I had the pleasure to inaugurate and welcome you all to the blog of Equipo Economico (Ee), with which we wanted to open an additional channel of communication and transparency regarding our ideas, work and way of understanding the economic and business world . Then began the celebration of the ten year period since our firm started to run its activity, which we have concluded this week. And this important milestone is the reason why I dedicate the current post.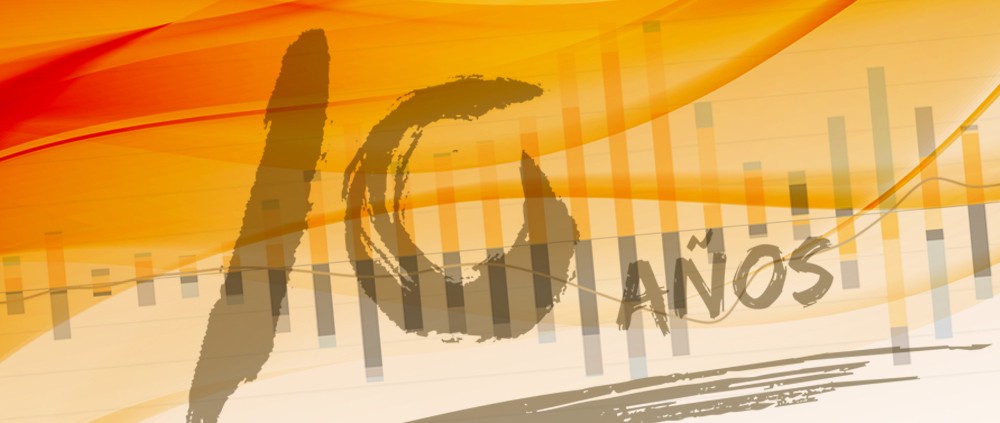 Por Ricardo Martínez Rico
20th of September 2016
Welcome to our blog.

This blog begins at a very significant time for us; this autumn our professional services firm, EQUIPO ECONOMICO (EE), will celebrate its 10th anniversary since its activity began and consolidate itself as a consultancy firm for economic, financial, tax and regulatory analysis. Our first post will deal with this milestone.