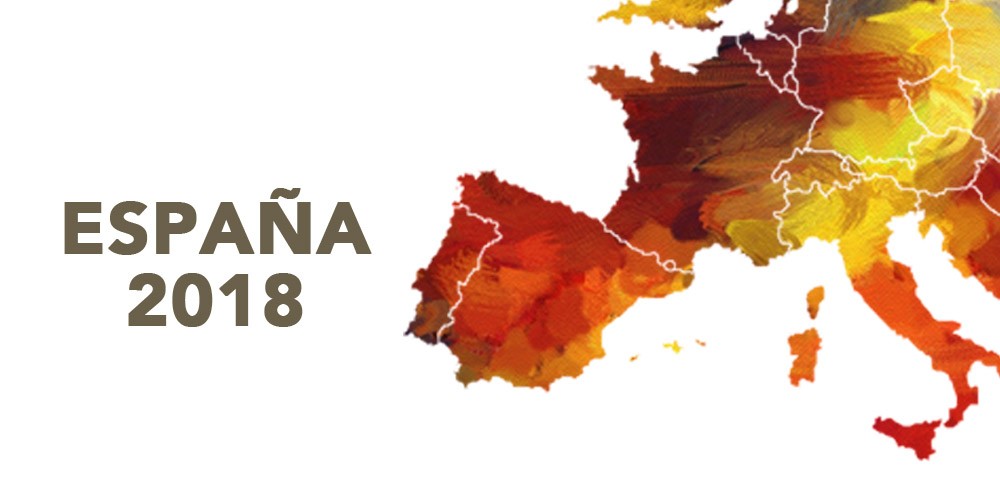 Por José María Romero Vera
19th of December 2017
In an auspicious international context, from Equipo Economico we foresee that Spanish GDP will continue to move forward in 2018 at an annual rate of 2.8%. The Spanish economy is currently benefiting from the expansive cycle initiated after the deep crisis, thanks to the economic reforms undertaken, and despite the impact of the increase in uncertainty associated with the situation in Catalonia.

Por José María Romero Vera
22nd of March 2018
The Spanish economy have started the year 2018 with strong inertia. The most recent indicators point to the fact that consumption growth has accelerated in the first quarter of 2018. In this way, GDP growth will again be supported by the strength of household consumption, deemed to increase by 2.3% this year and 2.1% next year. Several factors will continue to support positive consumption data in the coming months. In this scenario, we estimate consumption will only reach its pre-crisis levels in the second quarter of 2019, leaving room for recovery.