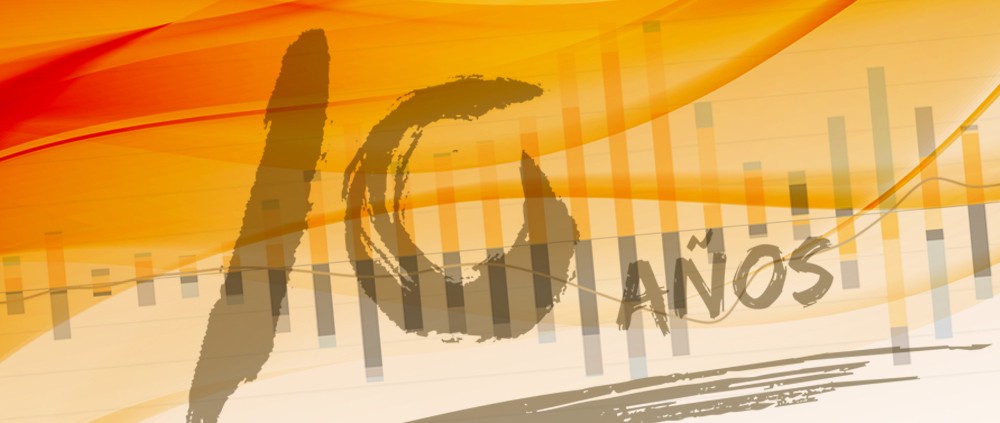 Por Ricardo Martínez Rico
20th of September 2016
Welcome to our blog.

This blog begins at a very significant time for us; this autumn our professional services firm, EQUIPO ECONOMICO (EE), will celebrate its 10th anniversary since its activity began and consolidate itself as a consultancy firm for economic, financial, tax and regulatory analysis. Our first post will deal with this milestone.